year 2018
scope Illustration
deliverables Visual design

Powered by PAF is a Royal Mail database of UK postcodes and addresses. It is the most commonly used database for postcodes around the UK.
The brief from Royal Mail was to create a series of icons for their website's news page increase traffic and enhance the brand. They also requested a hero video for the website to add movement and attract the attention of the user.
I was the lead visual deisgner on this project working with the project manager and client.
Below are 9 of the icons I created for the Powered By PAF website. They all had to look cohesive, yet represent a variety of aspects of the business. I used the existing colour palette and wanted to create simple icons .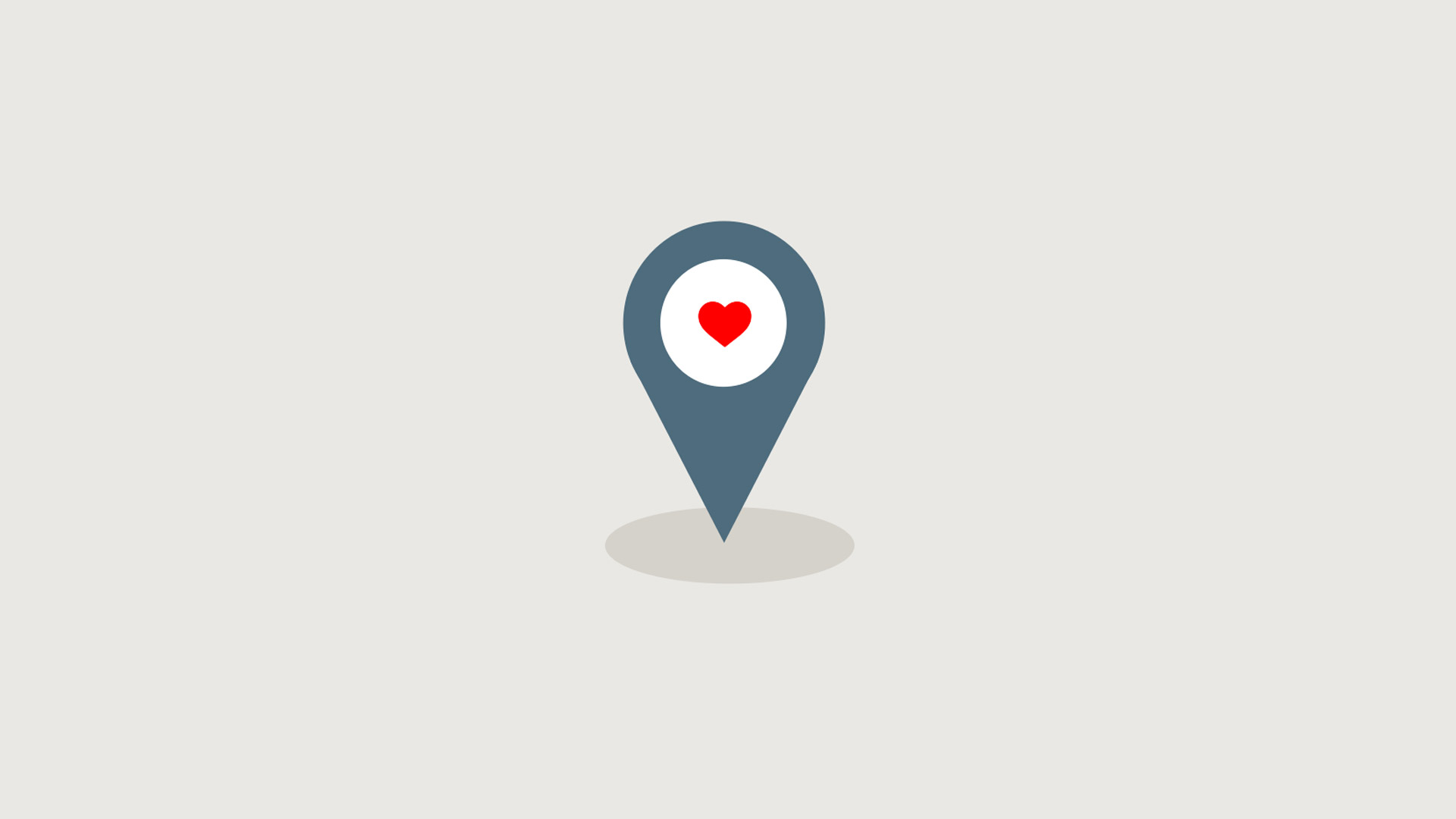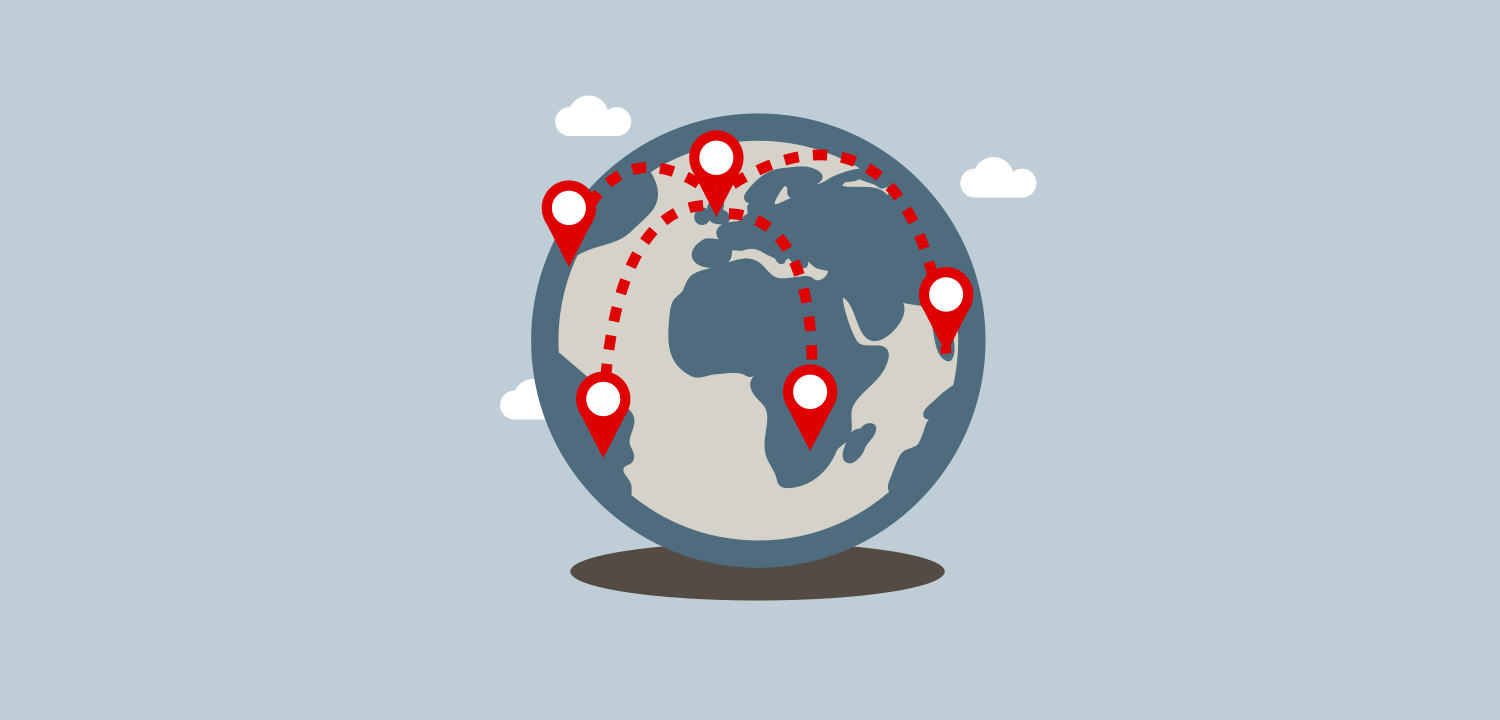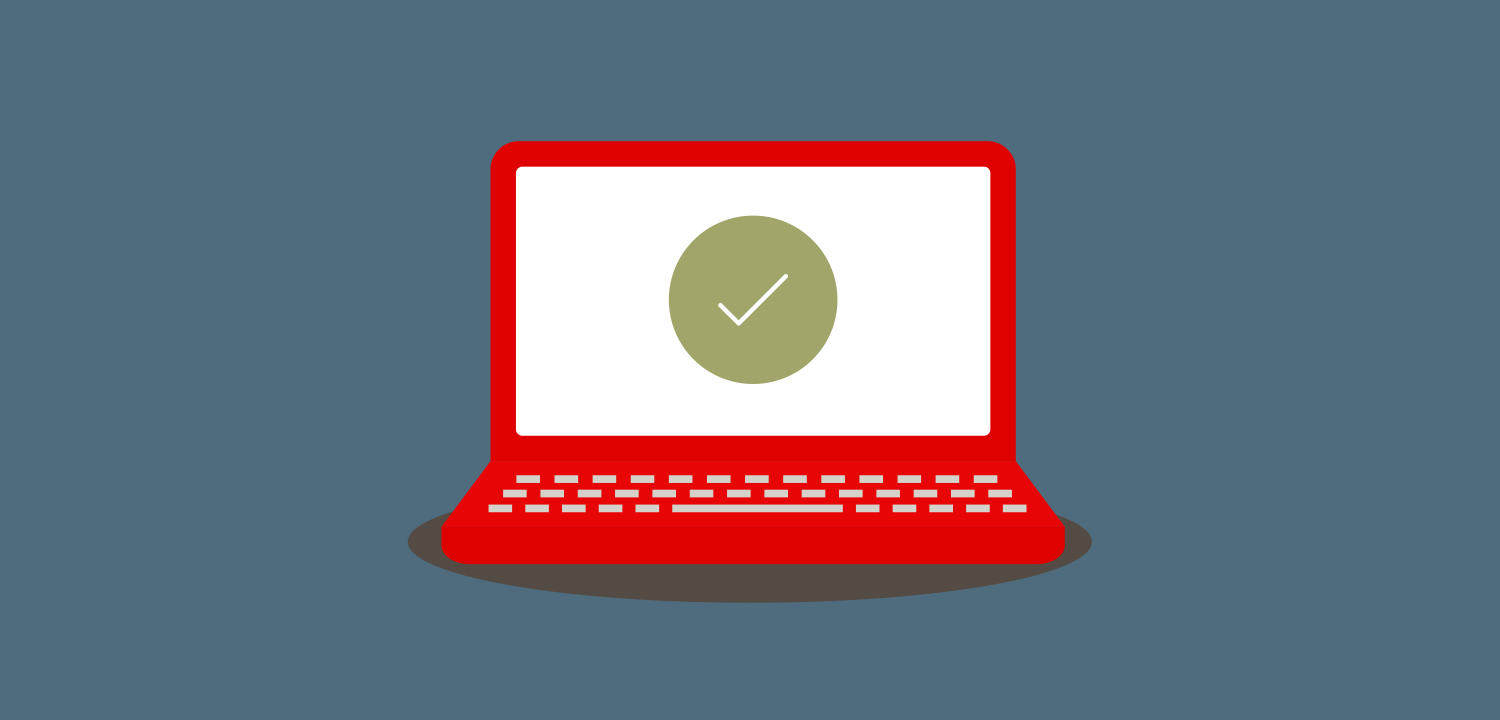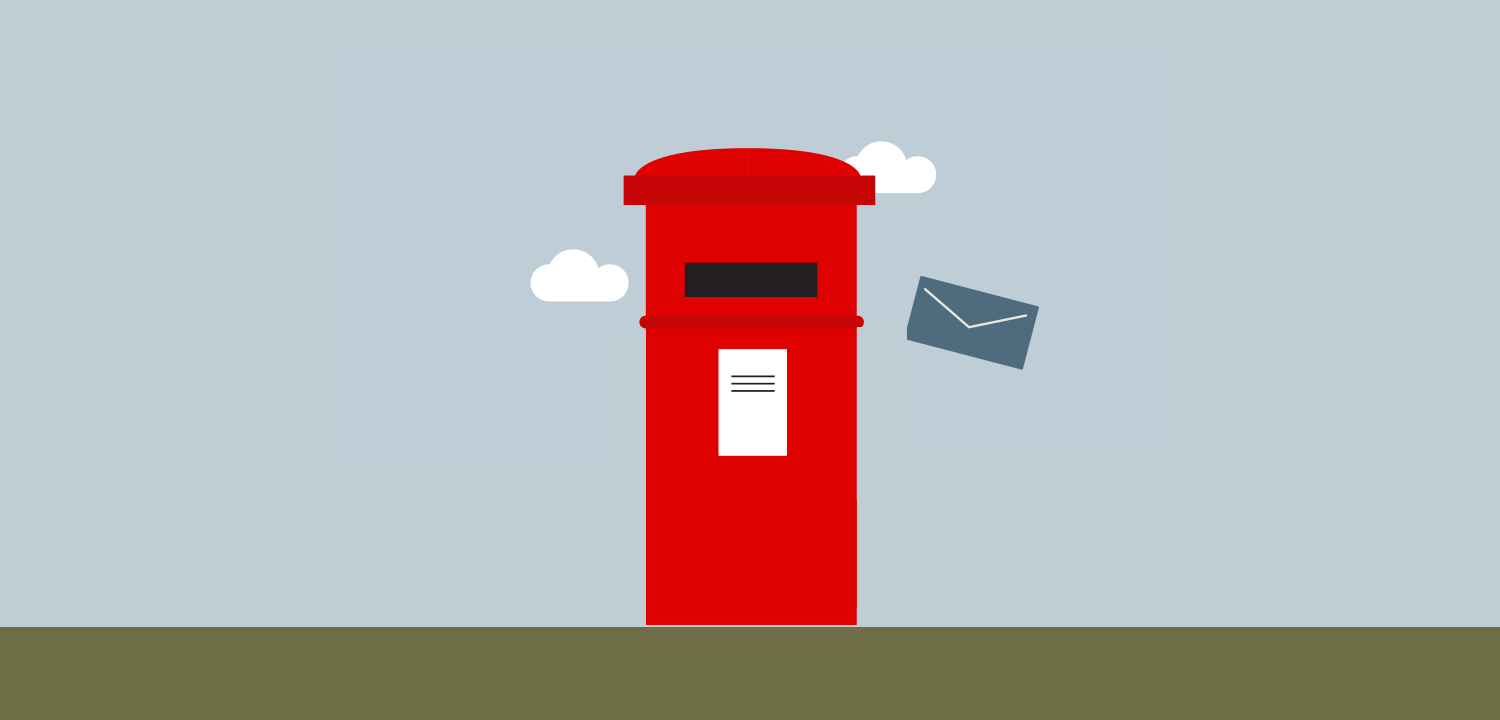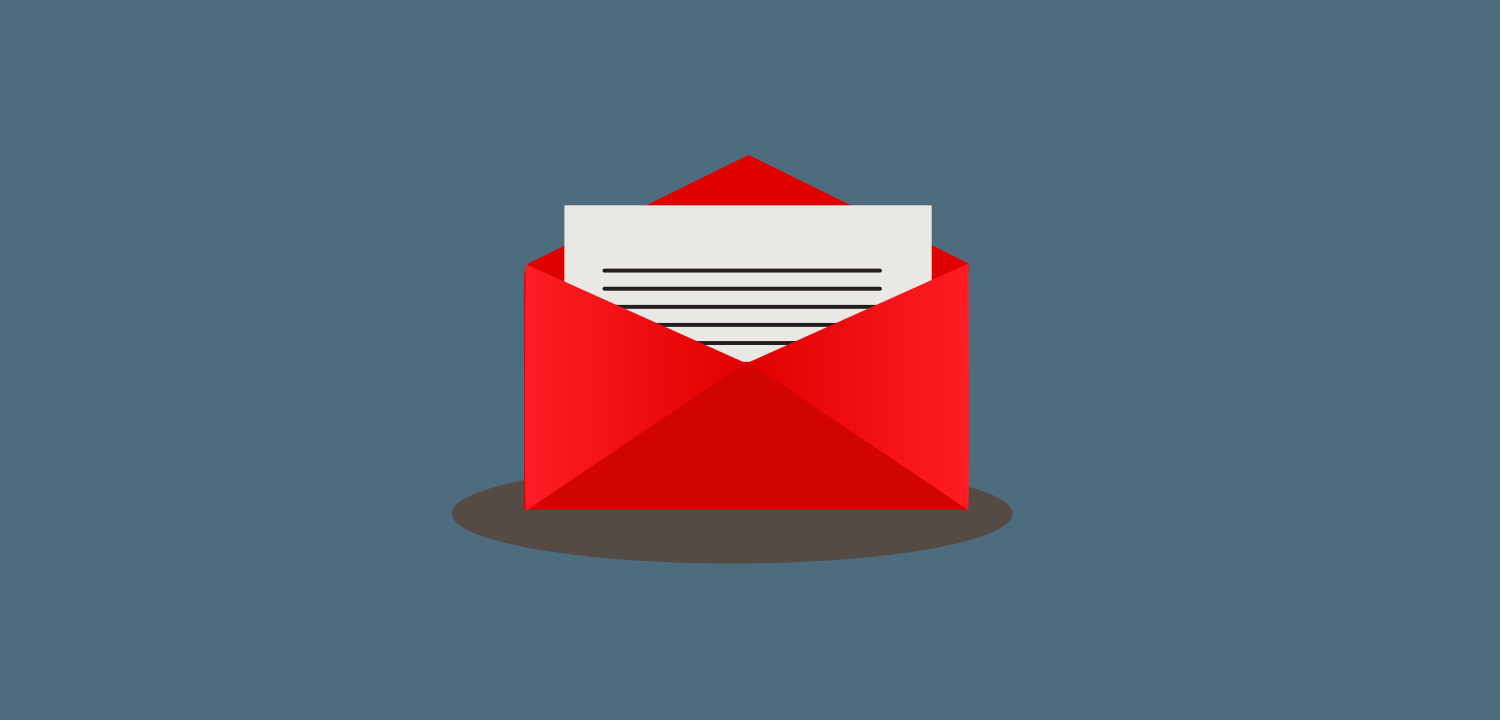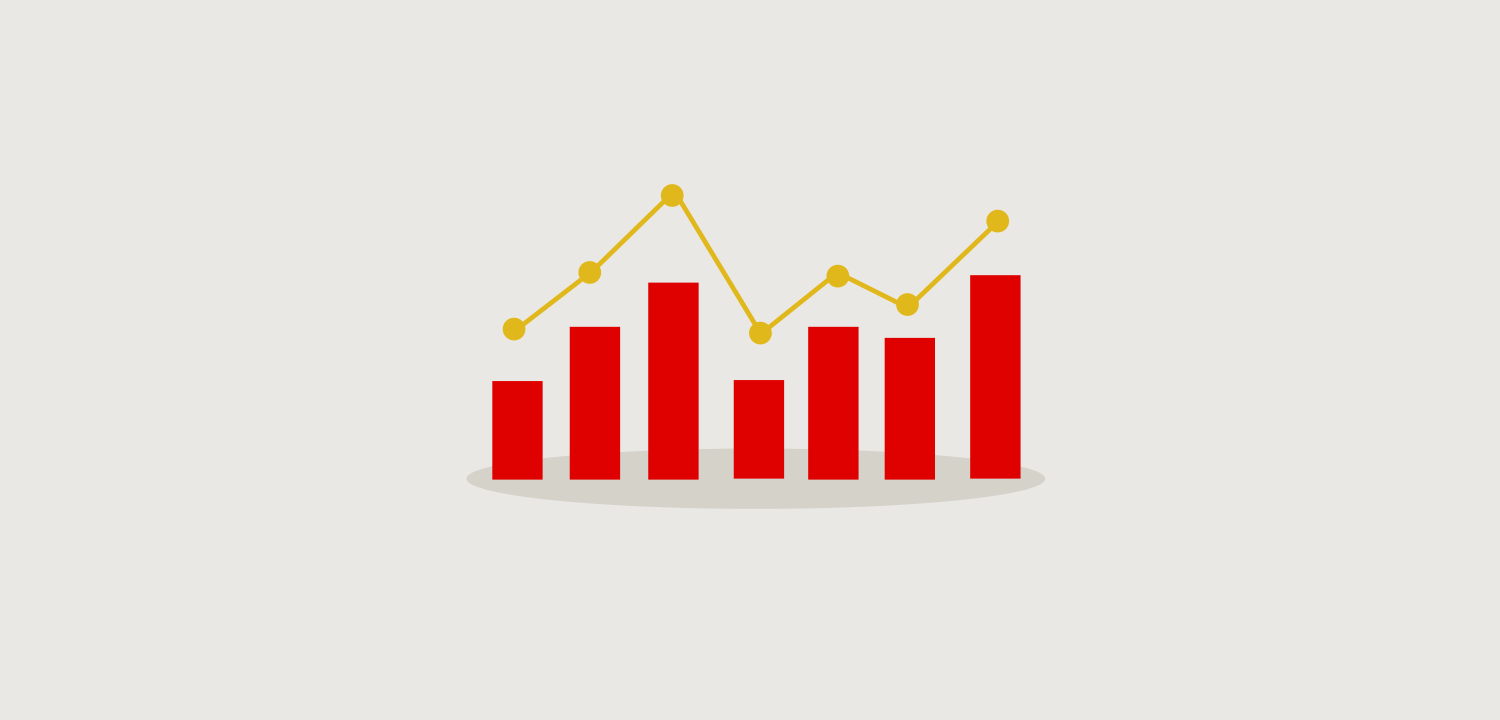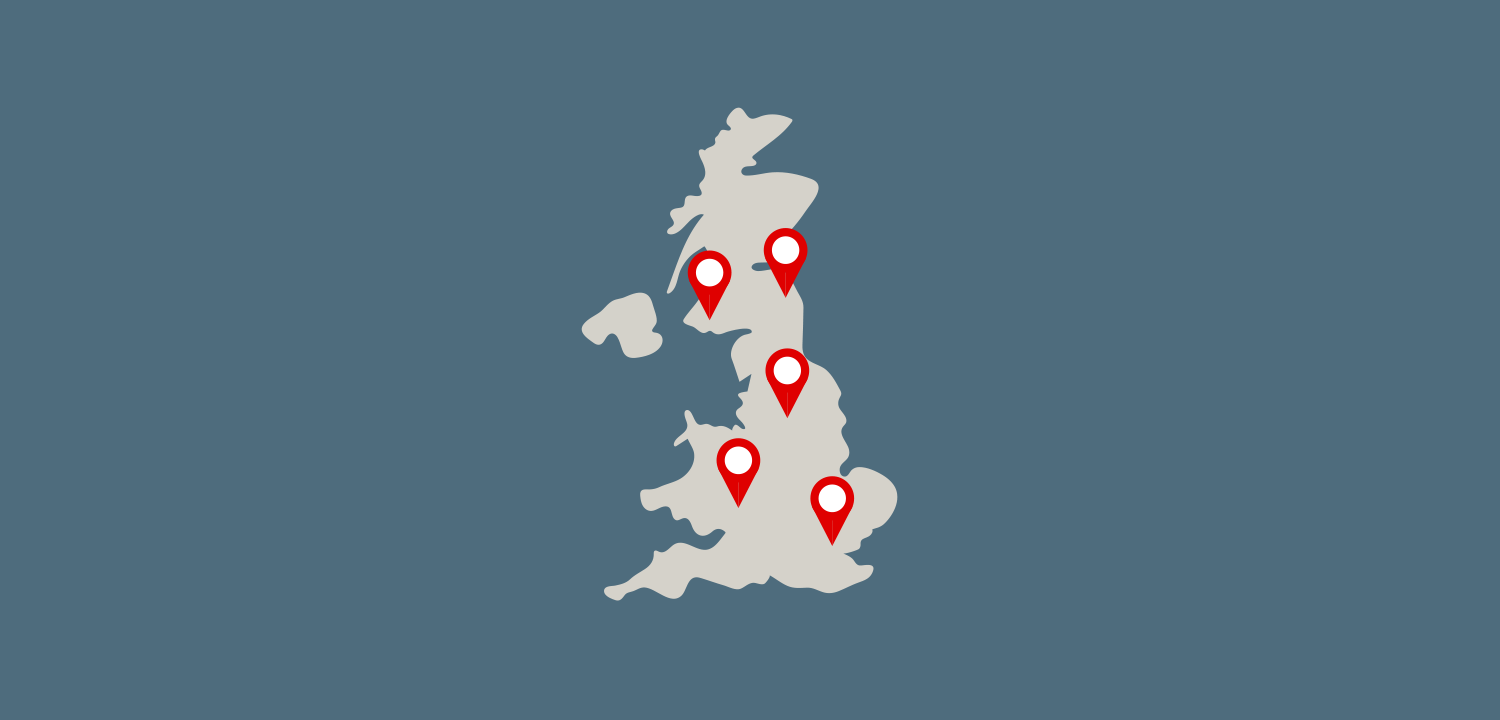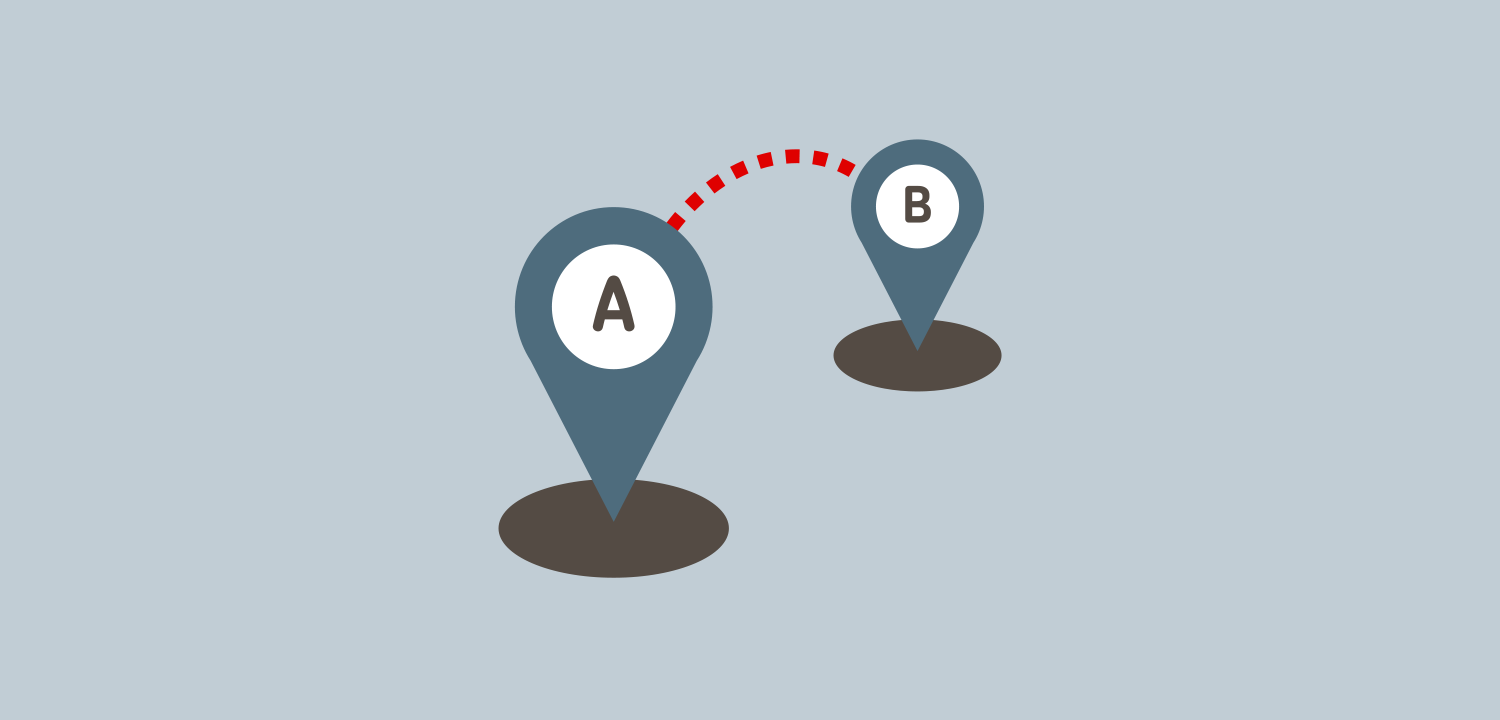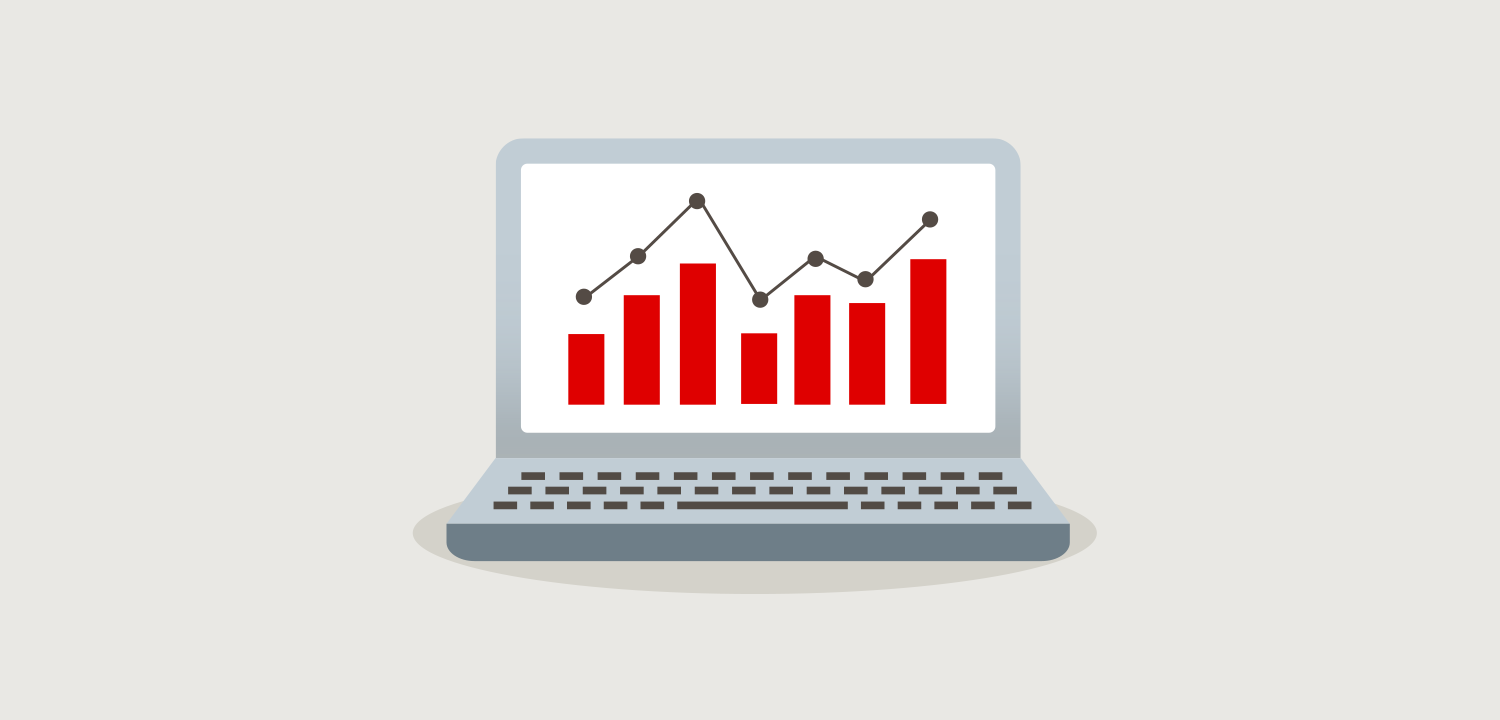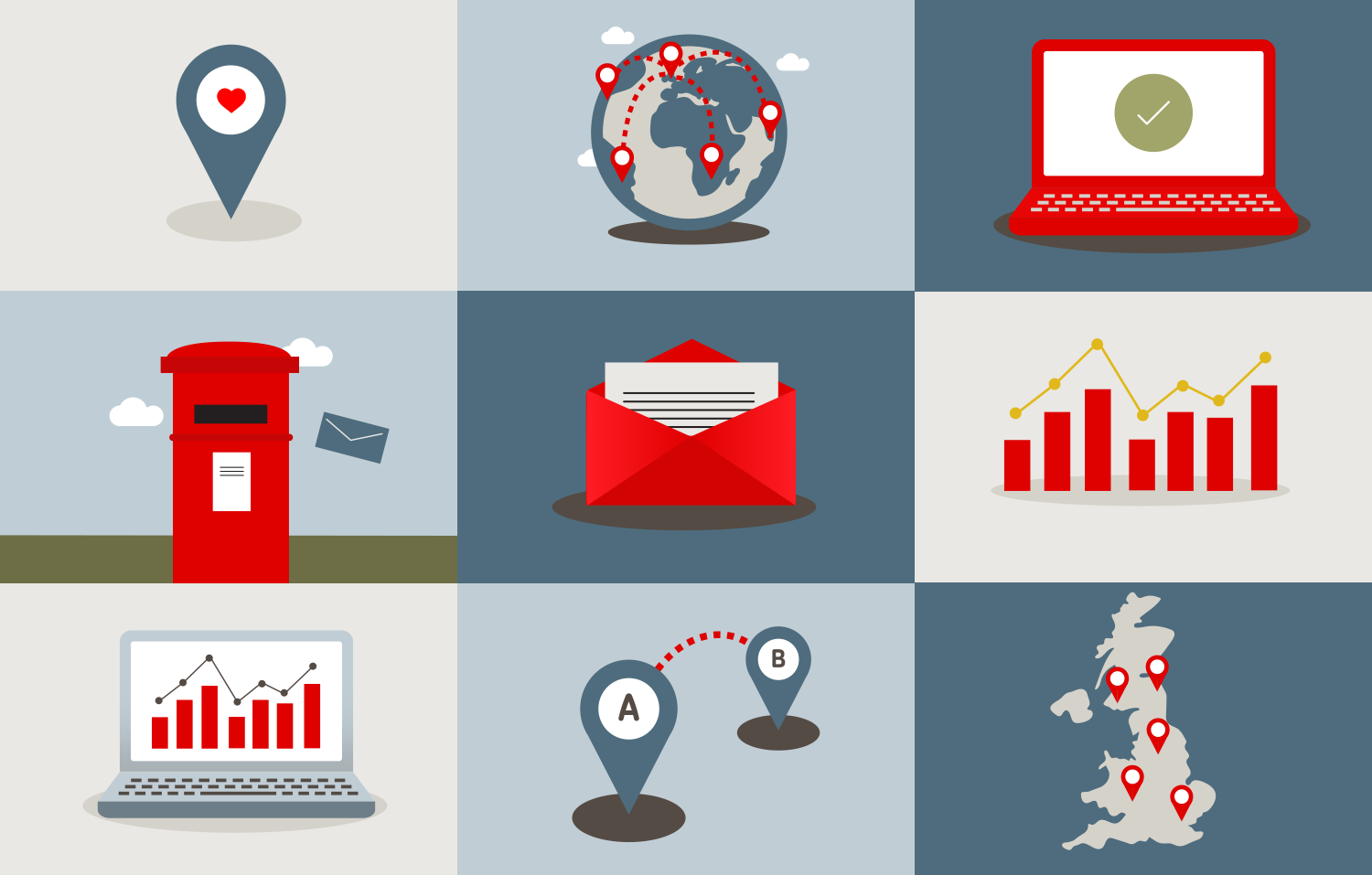 I also created a set of interactions and a background video for the homepage of powered by paf.