Year 2017
Scope Branding, User Experience & Website Design

Owning a dog is messy. Dogs from rescue centres often get a bad reputation for needing careful training and a great deal of patience. The purpose of Woof is to promote and encourage the rehoming of dogs from it's rescue centre.
Branding
The concept for this dog rehoming centre is to embrace the chaos and inevitable mess that accompanies the adopting of a new dog, especially if the dog needs extra attention. Woof primarily aims to highlight the fun times and love you receive when adopting a rescue dog, even if it may be a bit messy at times. Embrace the mes The brand aims to encompass the fun-loving spirit of dogs by using bright colours, organic shapes and a hand-lettered logo.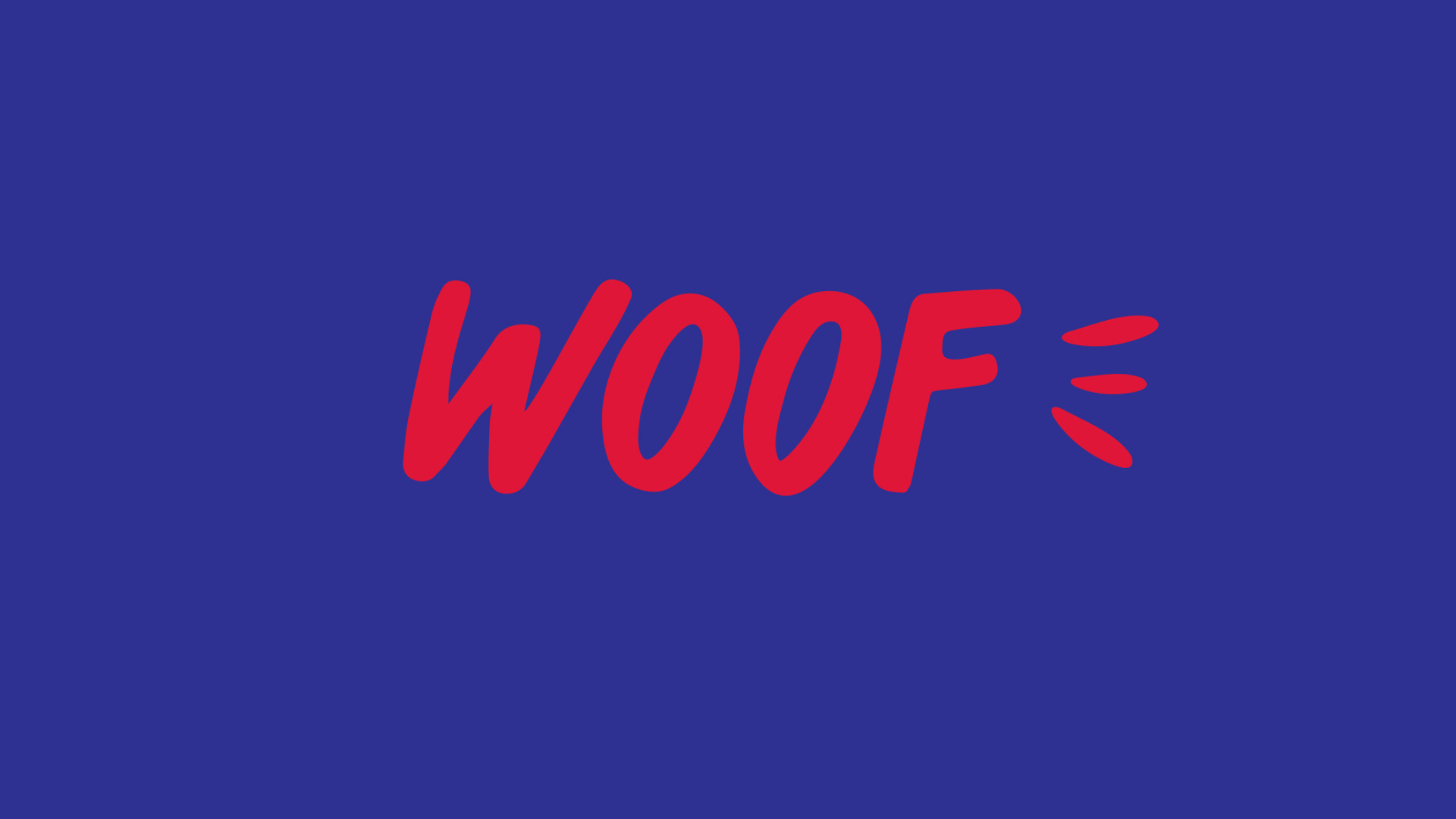 Colours
I chose bright colours which can be used across the website to give the website and brand a playful feeling.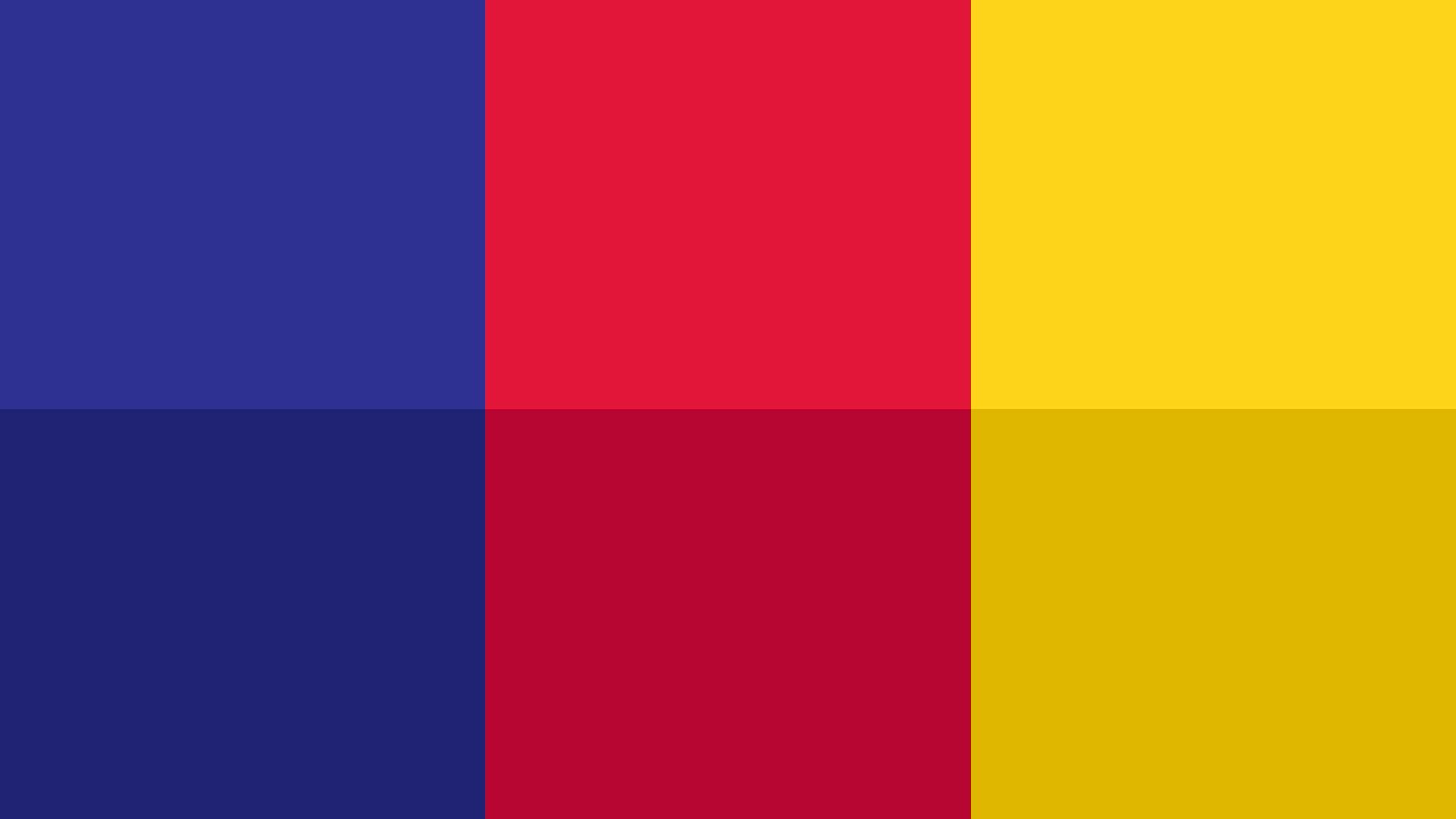 Design
The user experience was carefully considered to create a simple journey for users to browse the dogs up for rehoming. I also wanted to create a friendly atmosphere where users can easily find advice and help before settling on a suitable dog therefore having areas for tips and how to get involved.